OverRender
Downloads - OverMedia
Download OverRender OverMedia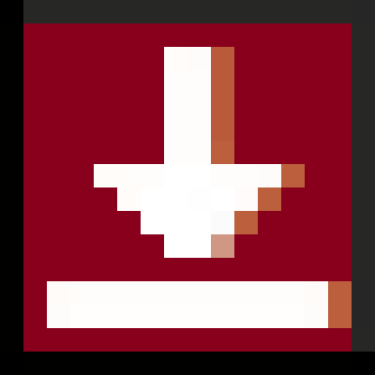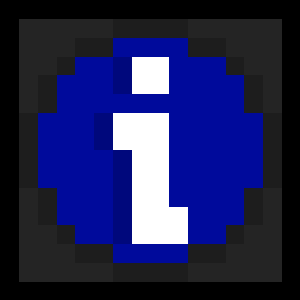 About OverRender OverMedia

OveRender OverMedia is a simple media player for Windows, reading most video file formats. It has a user-friendy UI, and some basic features. This media player is perfect if you need a lite software to watch videos on your computer.

OverRender OverMedia requires a 32-Bit or 64-Bit based operating system.

Looking for the latest features & security fixes? Visit the CopperCart Update website.
File details
File name: ovmda_2022_setup.exe

Software name: OverRender OverMedia 2022

Software version: 1.0.0.0

Updates bundled: No

Compatibility: Microsoft® Windows® Operating System (7/8/8.1/10/11)
Additional information
OverRender OverMedia requires Windows Media Player (11.0 or greater), Microsoft .NET Framework 4.8. Windows XP and Vista are no longer supported due to a lack of support for these technologies. Download the Microsoft .NET Framework on the Microsoft DotNet website.

Having questions with your privacy? Read the OverRender.com Privacy Statement.