OverRender
Downloads - OverPicture 2023
Download OverRender OverPicture 2023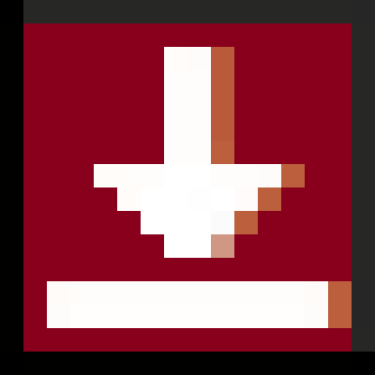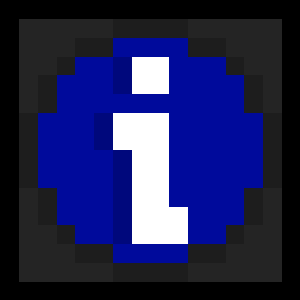 About OverRender OverPicture
OverRender OverPicture is a fast and flexible picture viewer, aimed at compatibility and ease of use. It is compatible with most picture files formats, and very quick to launch.

Looking for the latest features & security fixes? Visit the CopperCart Update website.
File details
File name: ovpct_2023_setup.exe

Software name: OverRender OverPicture 2023

Software version: 2.0.0.0

Updates bundled: No

Compatibility: Microsoft® Windows® Operating System (7/8/8.1/10/11)

.NET Framework: Yes (4.7.8)
Additional information
There are no additional information for this product.