OverRender
Downloads - OverPicture 2022
Download OverRender OverPicture 2022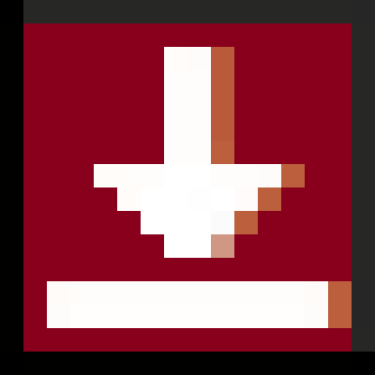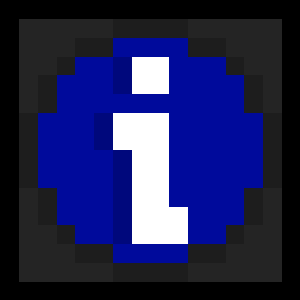 About OverRender OverPicture 2022
Disclaimer: This download is offered for personal use only. It can contain security issues or lack of features.

OverRender OverPicture 2022 is a simple picture viewer for Windows. You can make a picture selection, add pictures to this selection and switch between them.
File details
File name: ovpct_2022_setup.msi

Software name: OverRender OverPicture 2022

Software version: 1.0.0.0

Updates bundled: No

Compatibility: Microsoft® Windows® Operating System (Vista/7/8/8.1/10/11)
Additional information
Support for OverRender OverPicture ended on September 28th, 2022. See more on this page. Using this software after its support end date is not recommended. It might contain bugs, lack of features or security issues.
Please see the CopperCart Update Catalog for more informations about Updates & Security.